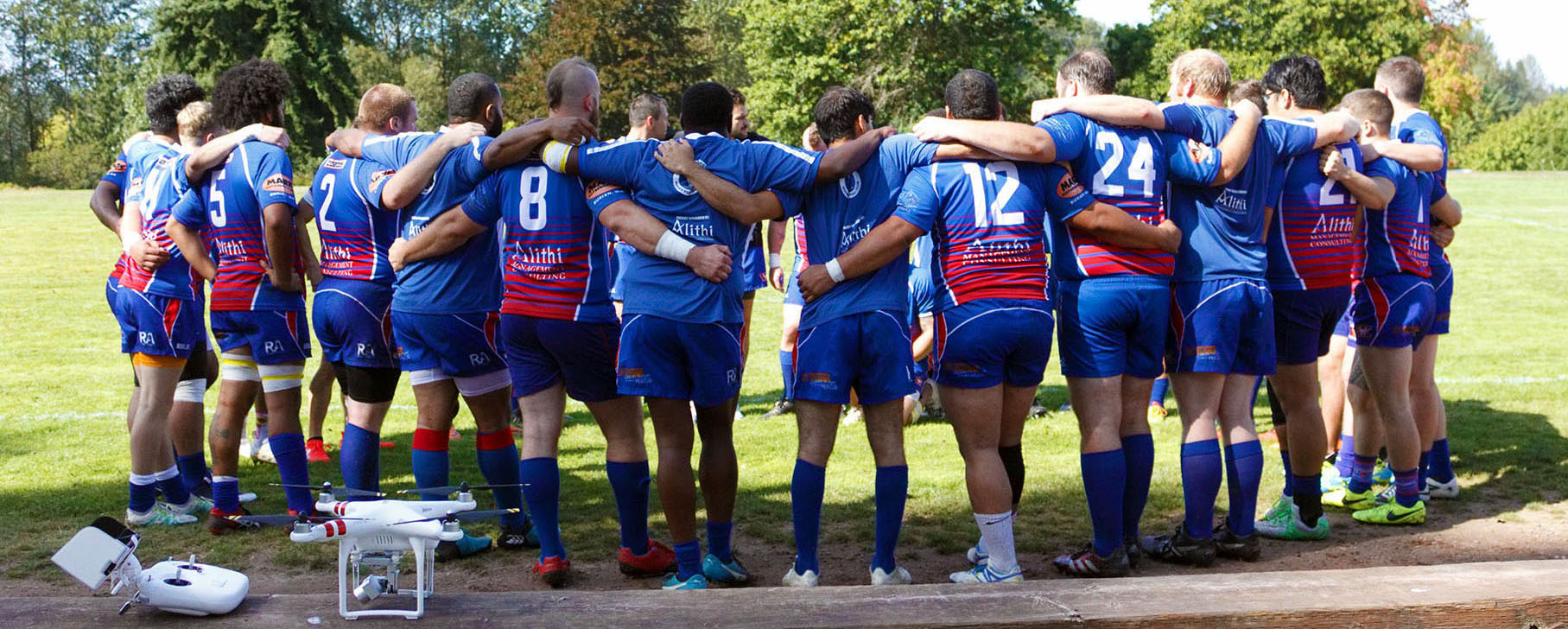 Join Valley Rugby
The Valley Kangaroos Rugby Football Club is always open to new players of any skill level – it just takes two steps:
1. Register with USA Rugby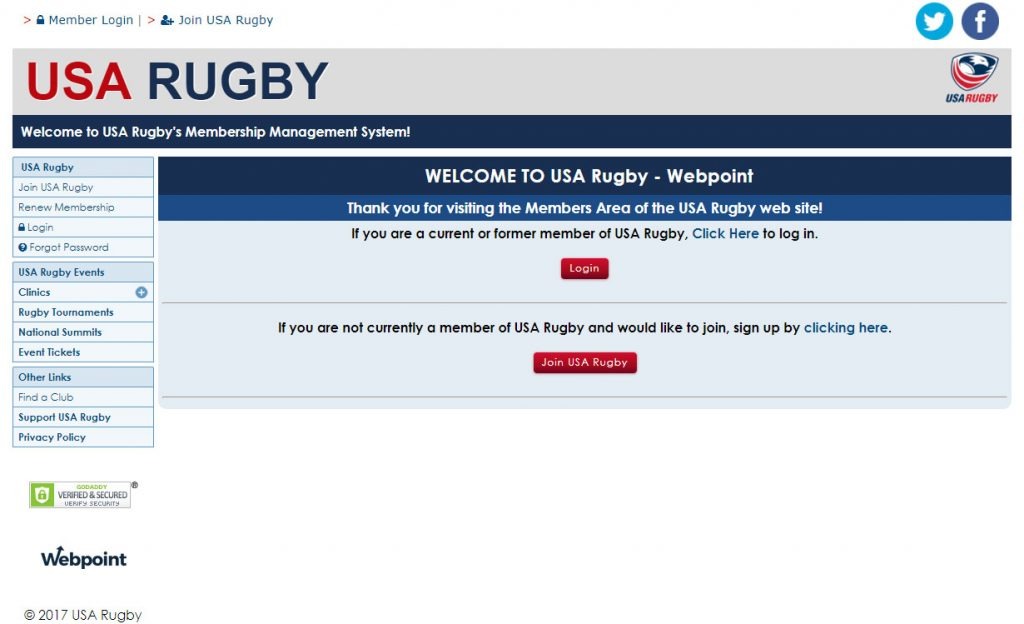 Go to https://webpoint.usarugby.org. If you're new to USA Rugby, click "Join USA Rugby" and fill out your info, selecting "Pacific Northwest Geographic Union" as your region and "Valley Kangaroos Rugby Football Club" as your team. USA Rugby membership costs $76.50 per year and automatically includes accident and liability insurance.
If you are already a USA Rugby member but are currently registered with a different team, sign on using the "Login" button and select "Change Club Affiliation" on the left to fill out the transfer request. If your membership has lapsed, you'll need to click "Renew Membership" on the left and submit that form as well.
2. Pay your Club Dues
All Valley Rugby members must pay their yearly dues to help cover the cost of fields, equipment, travel, etc. In our ongoing efforts to make rugby more accessible for our community, Valley Rugby has some of the lowest dues in the region – there's even a $50 discount for new members. We also have sponsorship opportunities available for low-income players (contact dues@valleyrugby.com for more info). To pay your dues online, select an amount below and click "Pay Now". You can pay with PayPal or any major credit card: