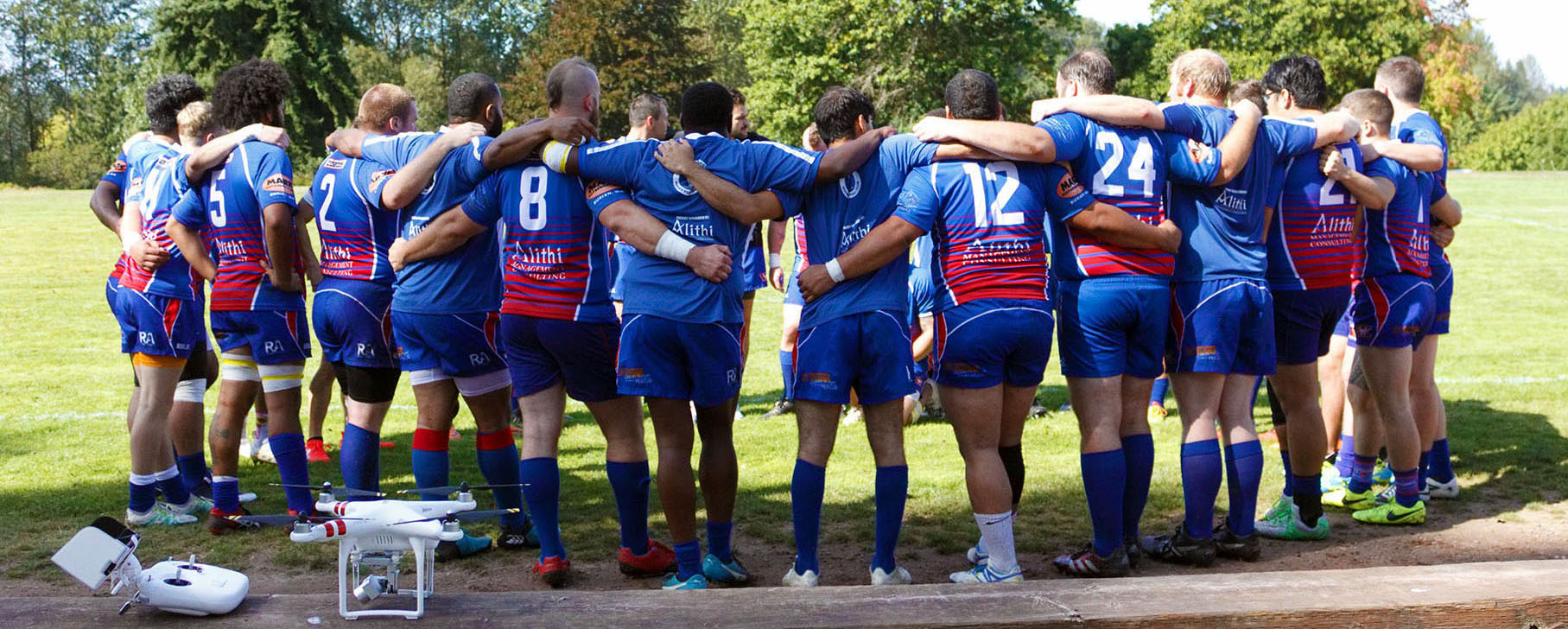 Join Valley Rugby
The Valley Kangaroos Rugby Football Club is always open to new players of all skill levels – it just takes two steps:
1. Register with USA Rugby (CIPP)
To play with Valley, you need to be a current member of USA Rugby. Membership costs a yearly fee and includes accident and liability insurance (CIPP). Follow the steps below to register (or click here for video tutorial),
Go to myaccount.rugbyxplorer.com.au and enter your email address and password
If you are not yet a member of USA Rugby, follow the prompts to create a new profile
Once logged in to your profile, select Register in the upper left hand corner
Click on Find A Club
Select yourself as the person you are planning to register
Search for Valley Kangaroos, select our club, and select next
Choose to register as a Player for a Senior Club for the Season
Review your personal information (you can edit this information later if incorrect)
Upload a profile photo (optional)
Update your emergency contact information and answer any other questions
Review your Registration Summary
Agree to the Terms and Conditions
Enter your Payment information to pay the USA Rugby fee and complete your registration
2. Pay your club dues
All Valley Rugby members must pay their yearly dues to help cover the cost of fields, equipment, travel, etc. Our dues are $400 per season, or $200 per half.