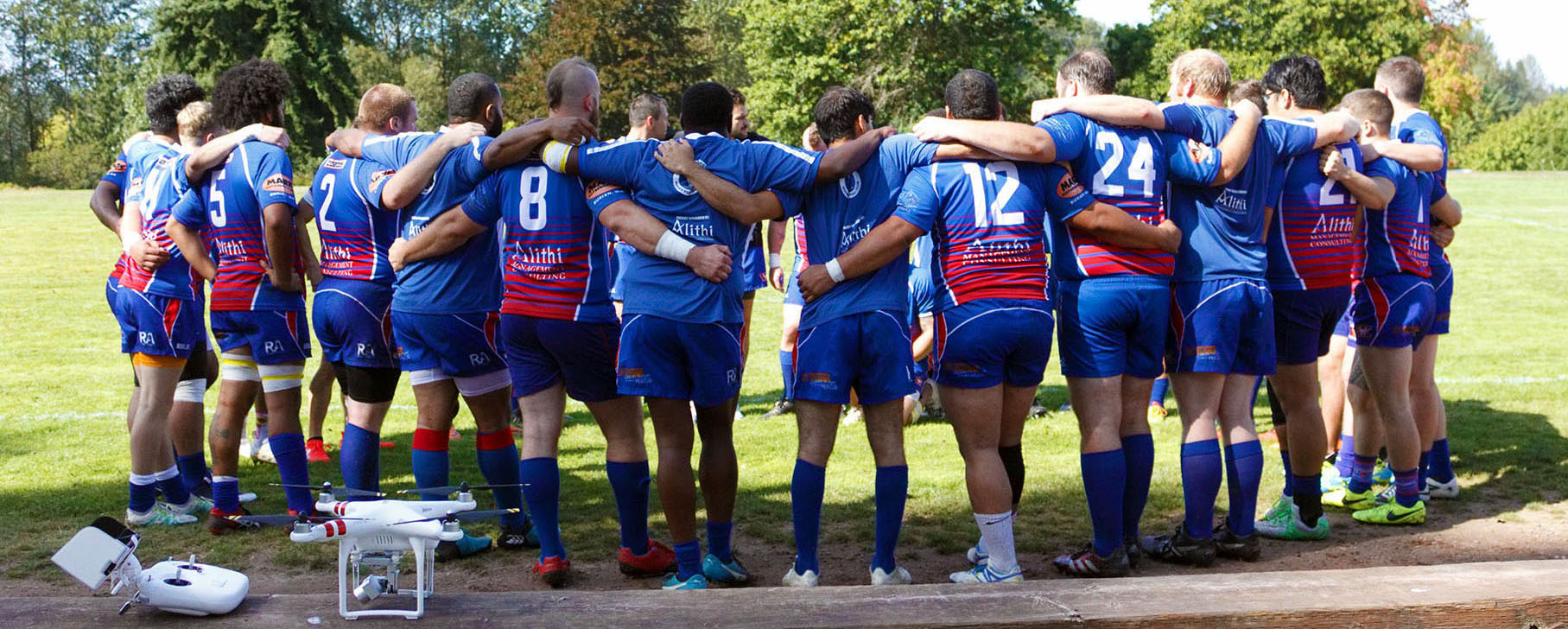 Join Valley Rugby
The Valley Kangaroos Rugby Football Club is always open to new players of all skill levels – it just takes two steps:
1. Register with USA Rugby (CIPP)
To play with Valley, you need to be a current member of USA Rugby. Membership includes accident and liability insurance (CIPP).
USA Rugby is currently in the process of switching to a new registration system.
Players will be be notified when the new system is online. 
2. Register with Valley Rugby and pay your club dues
All Valley Rugby members must pay their yearly dues to help cover the cost of fields, equipment, travel, etc.
Please register and pay using the form below: