When:
2018-03-17T00:00:00-07:00
2018-03-18T00:00:00-07:00
Where:
Northgate Park
9420 N Geneva Ave
Portland, OR 97203
USA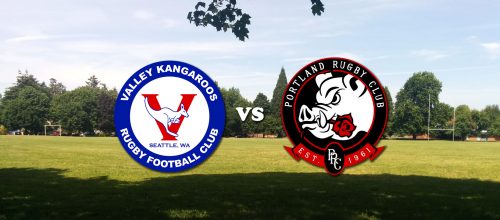 The Kangaroos travel to Portland once again, this time to take on the Portland Pigs! Kickoff is at 12:15PM at Northgate Park.
The club will be organizing carpools for players, leaving Saturday morning – some are returning Saturday evening, some returning Sunday for those who have booked their own rooms for the night. Carpool meetup is 7:00 AM Saturday near Bahama Breeze in Southcenter.