VKRFC 40th Anniversary Hoodies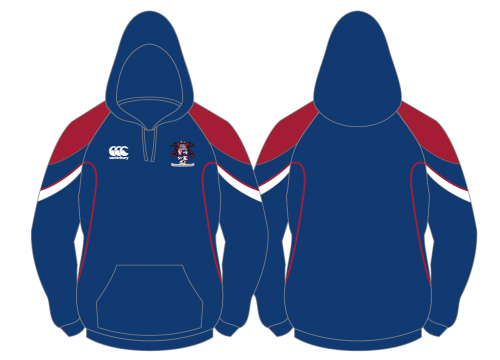 Introducing the 40th Anniversary Valley Kangaroo hoodies, completely custom-built by Canterbury and embroidered with the 2018-2019 Kangaroo Crest. We have a limited quantity available, so buy yours now using the button below. Hoodies will be available for pickup at any VKRFC game or event. For any questions about your purchase or for custom shipping inquiries, contact store@valleyrugby.com.
Please pay attention to the sizing when ordering – refunds are available, but no exchanges due to limited quantity.