VKRFC 2016-2018 Jerseys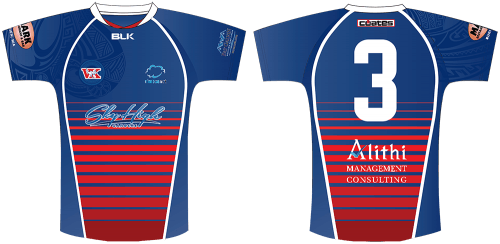 Our recently retired 2016-2018 Valley Kagaroo jerseys are now available for only $50! These are authentic, game-worn BLK jerseys from our 2016-2017 and 2017-2018 seasons, and feature the classic Valley fade design. Sizes/numbers are listed below, specific jerseys are available on a first come, first served basis. We accept PayPal, Venmo, card, check, or cash, and you can pick up your jersey at any Valley event.
Contact store@valleyrugby.com to buy your jersey now!
Small (38-40″): 9, 10, 11, 15, 22
Medium (40-42″): 13, 14, 19, 20, 21, 22
Large (42-44″): 2, 4, 5, 6, 7, 9, 10, 11, 12, 13, 16, 20, 21
XL (44-46″): 2, 3, 4, 6, 8, 12, 14, 19, 24
2XL (46-48″): 1, 16, 18, 24
3XL (48-50″): 3, 17
5XL (52-54″): 25, 27